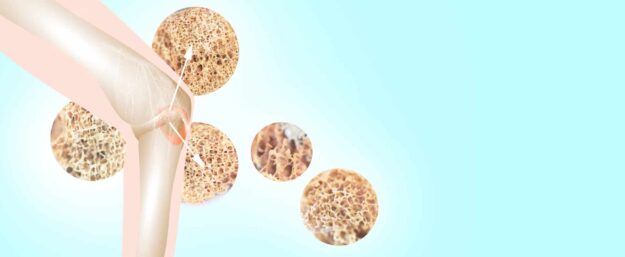 Medications aren't the only solution to osteoporosis. Learn natural treatments for osteoporosis and lifestyle changes to boost bone density.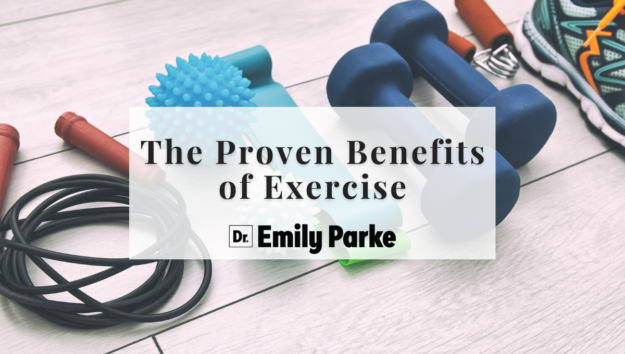 If you're not currently exercising, you'll want to start with some movement goals. Not sure where to start? Let's take a look!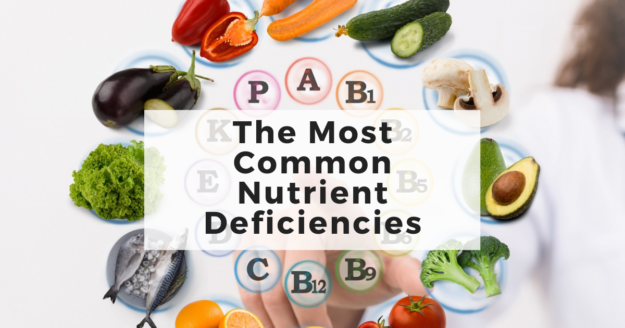 Today, I want to talk about the most common nutrient deficiencies that I see in my practice including Vitamin D and mineral deficiencies.