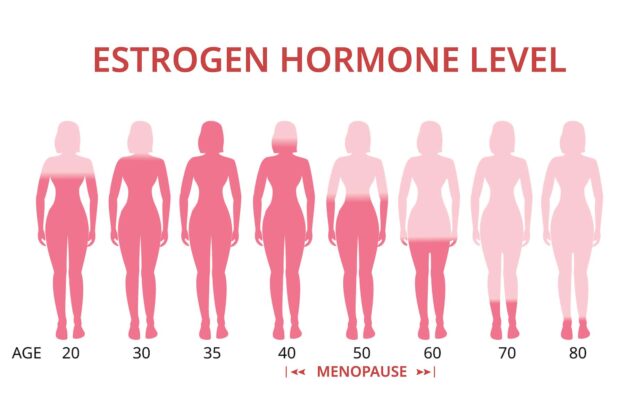 Bioidentical hormone replacement therapy helps manage frustrating menopause symptoms. Learn more bioidentical hormones in this blog.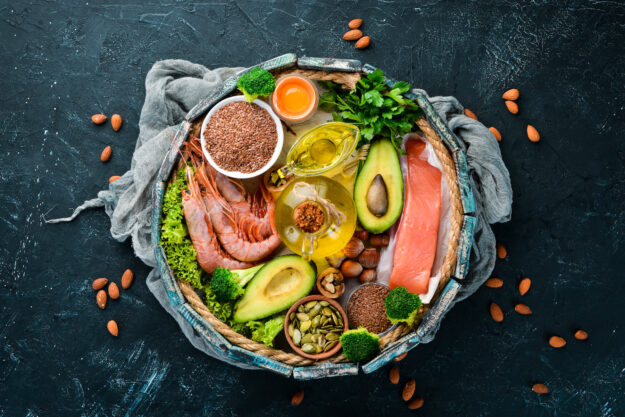 Discover the health benefits of omega-3 fatty acids and how to find a high quality omega-3 fatty acid supplement.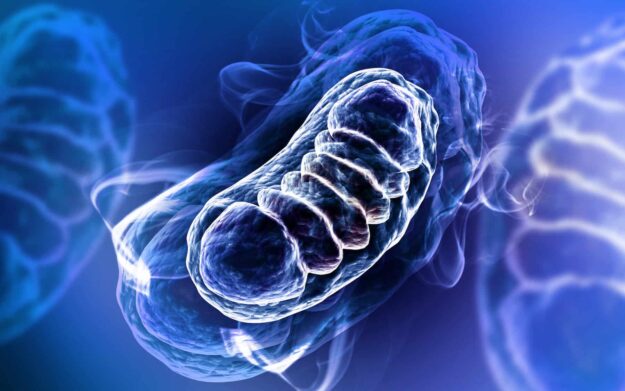 Learn what NAD is, NAD benefits, the role it plays in the body, and how to get more of it through diet and IV infusions to boost your health.