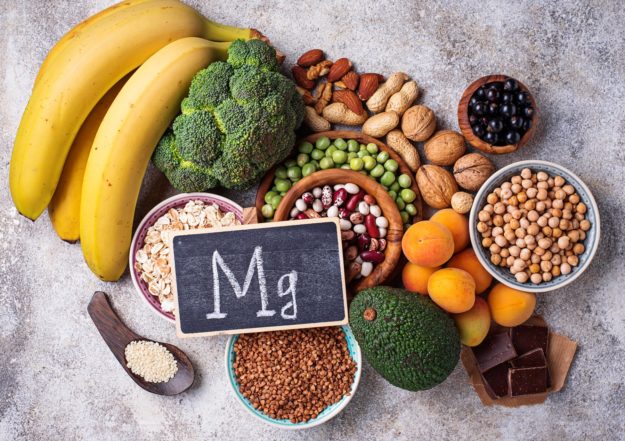 Supplementing with magnesium can create optimal health and may contribute to disease prevention. Here's what you need to know.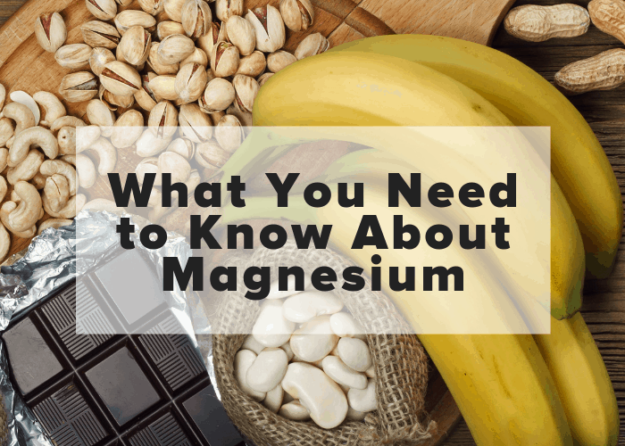 Hi, I'm Dr. Emily Parke with your functional health minute for today. Today I'd like to go over the different types of magnesium as there are many and they all have a little bit of a different indication or things that they're best used for. The first form of magnesium I'd like to talk about…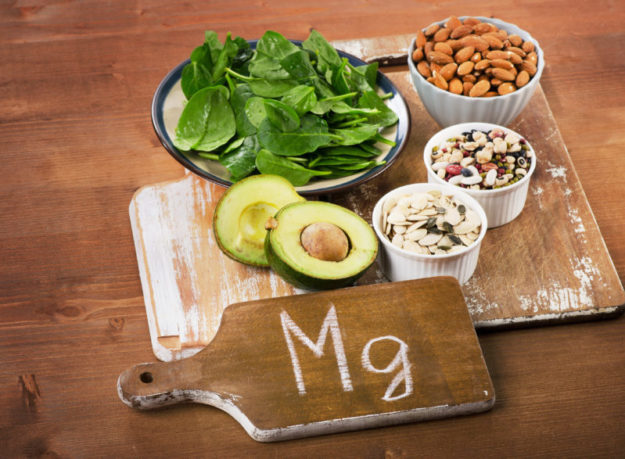 Magnesium is arguably the most important mineral for our bodies! That's why it's so alarming that an estimated 85% of Americans have a magnesium deficiency.