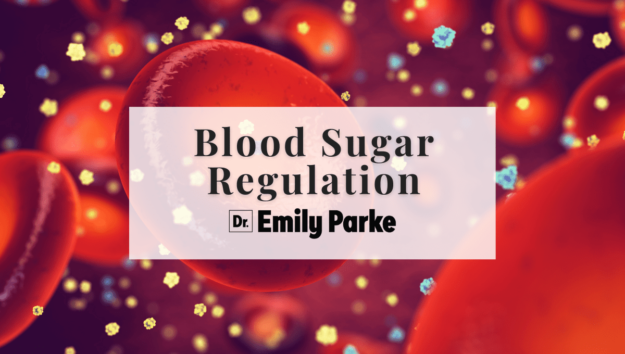 Let's discuss blood sugar regulation and some of the top supplements you can take for blood sugar regulation.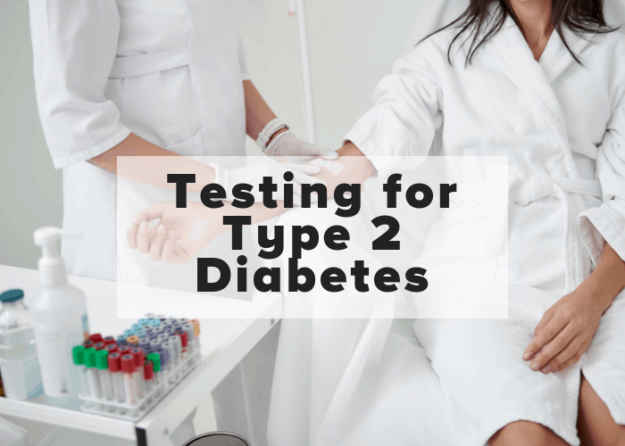 Today I'd like to talk to you about the testing for type 2 diabetes and the differences between traditional testing and how Functional Medicine tests.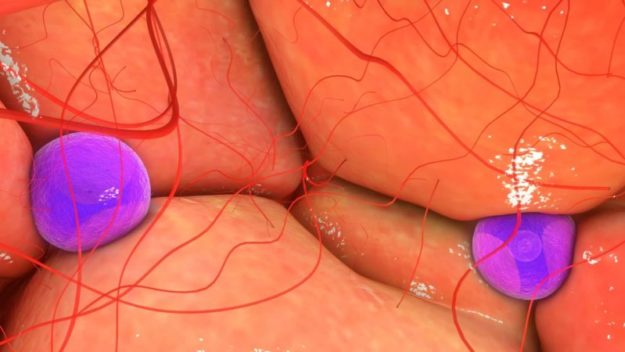 It's important to know that you can still get pregnant if you have PCOS! And the best part about that is you can even treat PCOS naturally.