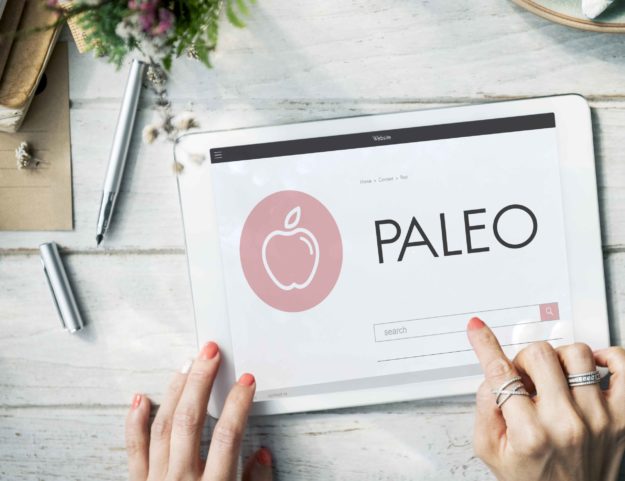 Transitioning to paleo? Remember, the formula for constructing the ideal paleo plate includes protein, vegetable, fat, and flavor!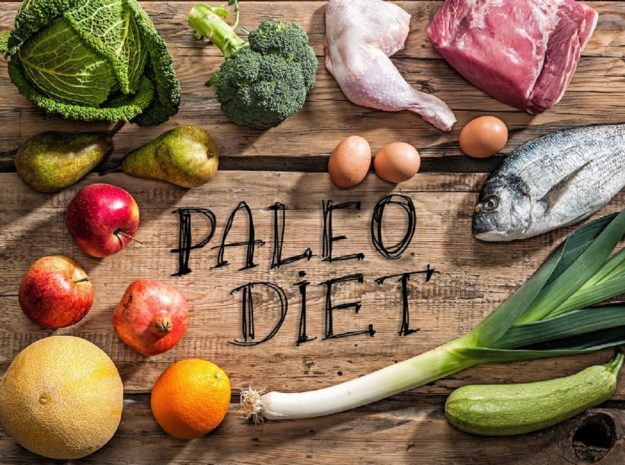 Learn how to build a foundation leading up to your 30-day paleo reset so you have the best chance of being successful!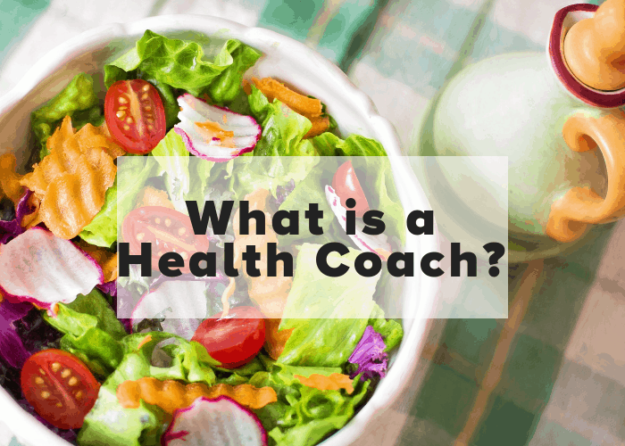 Have any questions about what constitutes a health coach? Kate, our Functional Medicine Health Coach is here to clear the air.