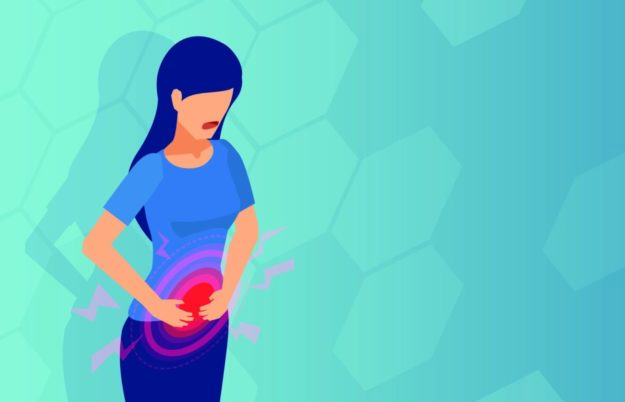 Inflammatory bowel disease (IBD) is an umbrella term that describes autoimmune diseases of the gut. But what causes these diseases?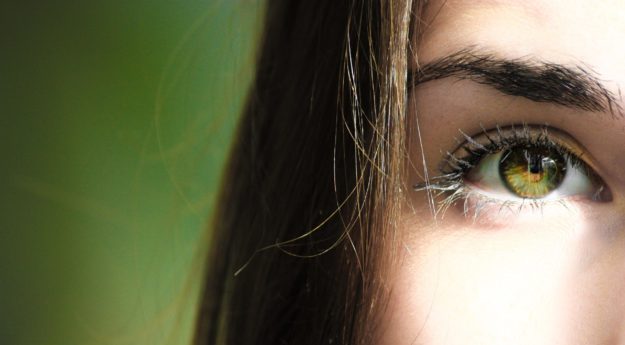 Autoimmune diseases of the eyes are not often talked but definitely should not be overlooked! Here's what you need to know.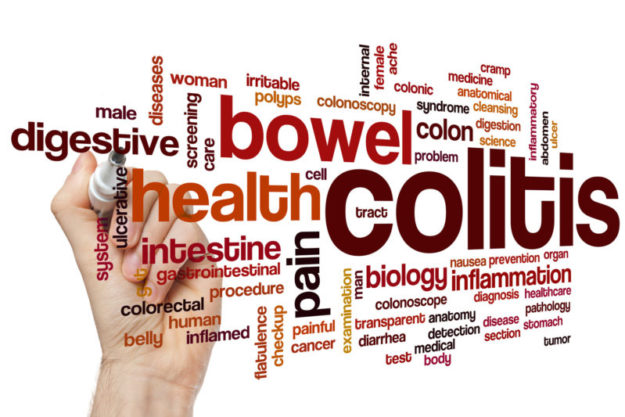 OK, so I know poop is not at the top of the conversation list, however, it is an important part of health, I promise!