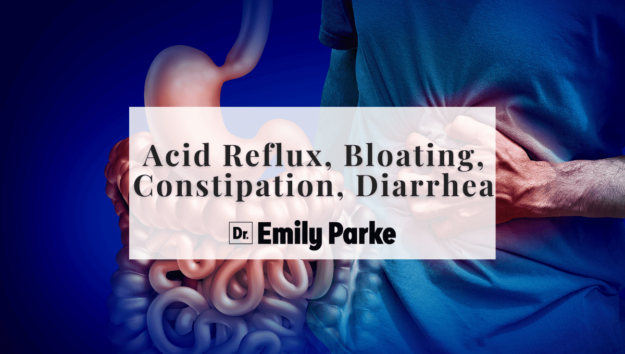 Let's talk about the ABCD of gut symptoms and what could be contributing to each of these specific symptoms.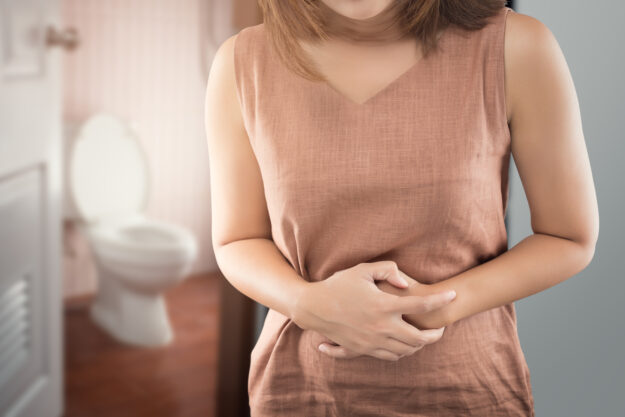 While diarrhea can be caused by a variety of reasons, it's important to know what is at the root of it in order to resolve your symptoms.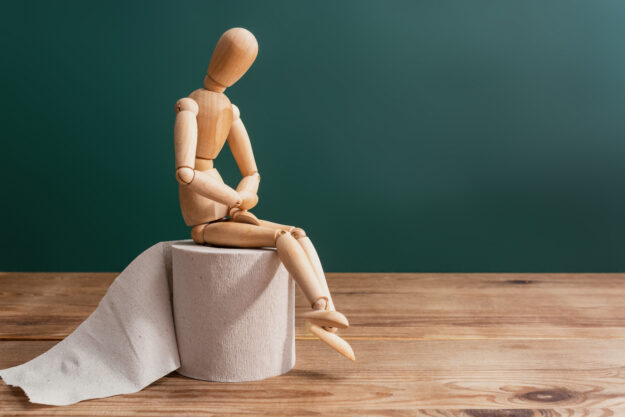 Have questions about how to relieve constipation? Learn about the most common causes of constipation and easy ways to find relief.