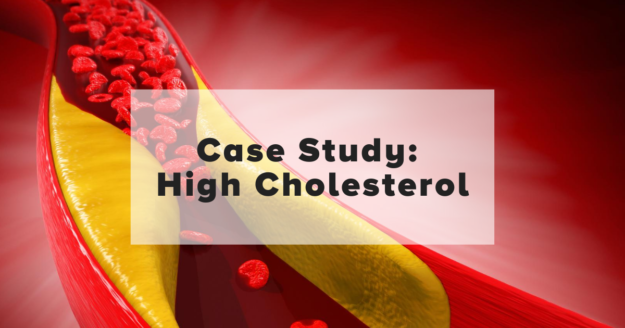 In today's Functional Health Minute, I'm going to go over a case study of reversing high cholesterol with diet changes.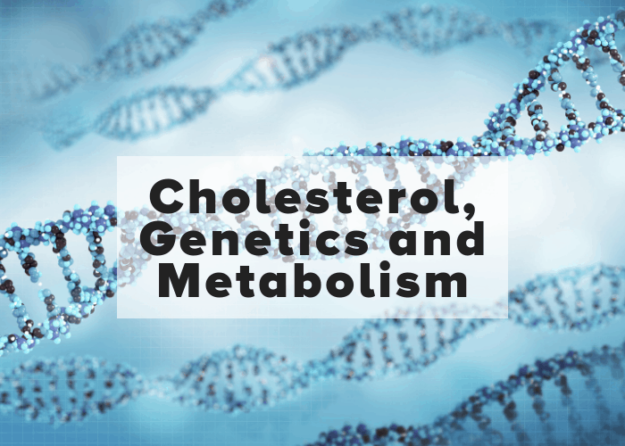 In my functional health minute today, I'd like to expand on the relationship cholesterol has with your genetics and metabolism.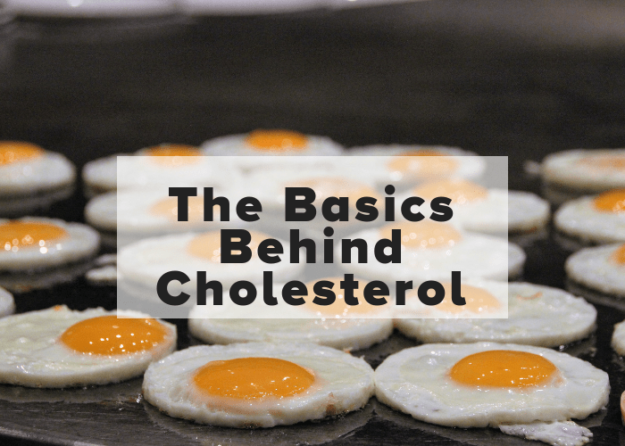 More people are being diagnosed with high cholesterol and are given medications such as statins BUT there are other ways as to managing cholesterol.