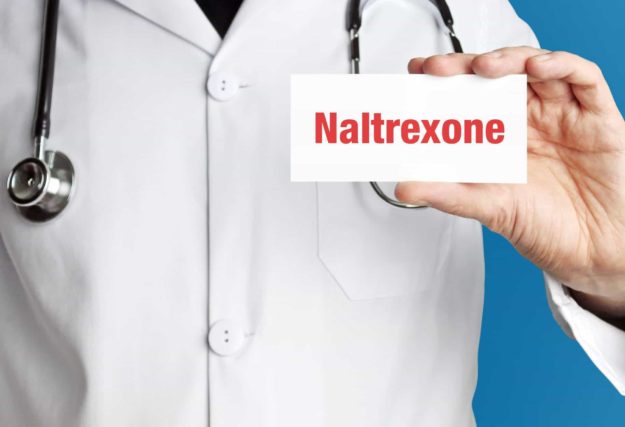 Low dose Naltrexone can benefit a number of unexpected conditions. Let's discuss what some of them are…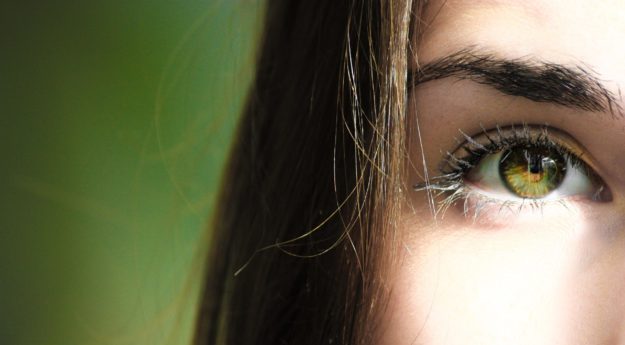 Autoimmune diseases of the eyes are not often talked but definitely should not be overlooked! Here's what you need to know.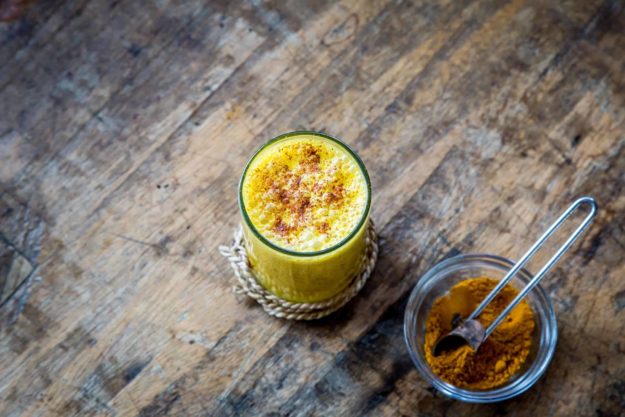 Turmeric has been used for millennia to treat all sorts of illnesses. And there are plenty of studies proving that it's a powerful anti-inflammatory!